Why do I need to consider Long Term Care insurance?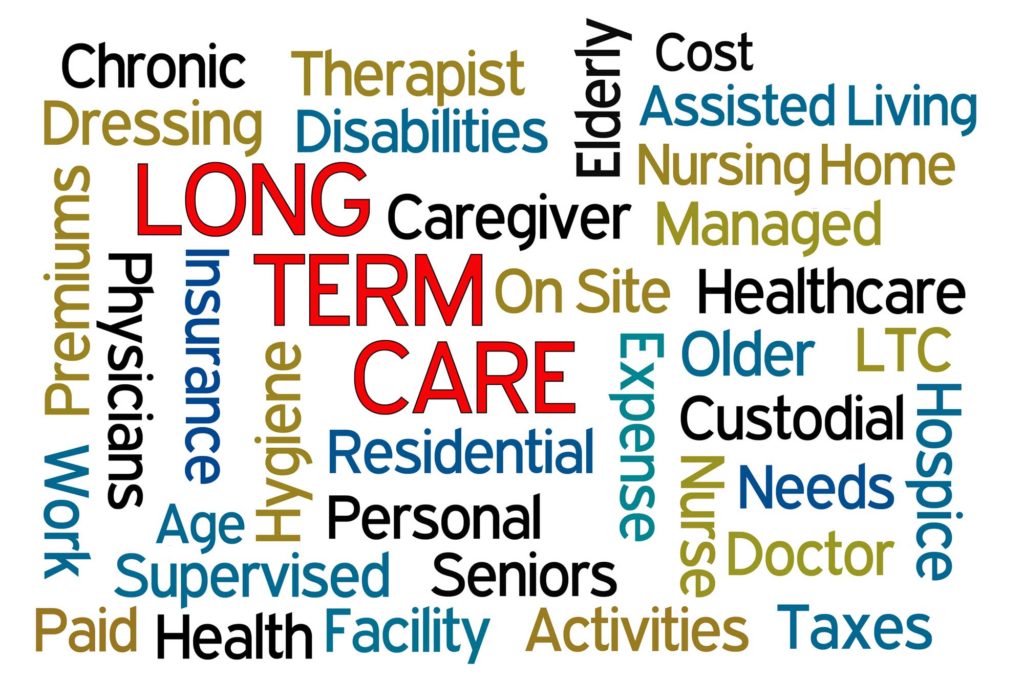 The phrase "long term care" refers to the help that people with chronic illnesses, disabilities or other conditions need on a daily basis over an extended period of time. The type of help needed can range from assistance with simple activities (such as bathing, dressing and eating) to skilled care that's provided by nurses, therapists or other professionals.
Many people will spend their twilight years in a care facility. As you age, simple daily tasks — such as bending over to put on a pair of pants or standing for hours to do chores — become more challenging. In the very least, we'll all likely need additional health care in addition to home assistance as our health deteriorates. Unfortunately, health insurance, Medicare and employer benefits often only cover a small portion of the expense of a nursing facility or at-home assistance, which is why long-term care insurance is particularly important. A plan helps cover the cost of a nursing home, assisted living facility or other long-term care option.
Get More Information