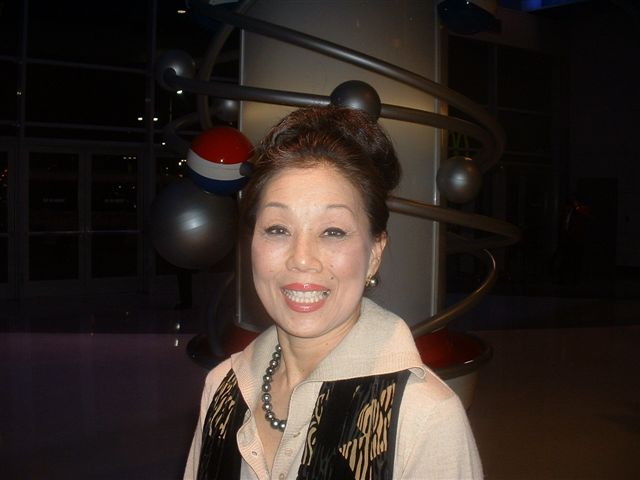 L.F.A. Insurance Services, Inc. was founded in June, 1984 by Lynn Fukuhara-Arthurs. It strives to be a leader in its field; to be one of the best managed, best qualified "boutique" group benefits brokerage firms in the world. Clients small and large are provided quality products and stellar service. It treats clients with respect and sensitivity, so as to contribute to its clients' high quality of life.
L.F.A. is unlisted and works by referral ONLY. It has built its client business from a well-heeled network of individual specialty lines and property/casualty insurance agents coupled with its current and past clients.
L.F.A. does not do boilerplate presentations. It carefully evaluates the needs of the client's population and focuses on "customizing" a package that is within the client's budget. Its dedication to personal and timely service sets it apart from its competitors. The L.F.A. team maintains a steadfast desire to be respected and trusted benefits partners to its clients.
Prior to starting her business in 1984, Lynn had worked in various health care related sectors – Federal government (Treatment Plan Assessment in End Stage Renal Disease Program), State of California (UCLA Claims Operation for all health related services and facilities), Non-Profit (Kaiser – Union Liaison for Teamsters, Culinary Workers, Retail Clerks), and For-Profit (Acquisition Health Planner for National Medical Enterprises, now known as Tenet HealthCare). This multi-dimensional work background resulted in strong professional relationships and provided Lynn with a comprehensive overview of the mechanics of designing, delivering and managing viable health care programs for her clients.
The first large group accounts for L.F.A. Insurance Services were Catalina Swimwear (swimsuits worn by Miss America candidates, acquired by Authentic Fitness); Weiser Lock, a Masco Company; Regency Thermographers, a division of Taylor Corporation; Coastcast Corporation (foundry for Calloway golf heads); and Marco Mfg., a Lennox Heating/Air Conditioning Company. These were 250 to 2,000 employee groups that were eventually sold but that L.F.A. brokered for several years. Currently, L.F.A.'s block of business consists primarily of groups in the areas of manufacturing, law firms, accounting firms, medical practices, property management, non-profits, post production, motion picture advertising, construction, healthcare-related, food-related, and services-related.
The majority of L.F.A. clients have 20 or more years retention. Most of the L.F.A. staff has been directly affiliated with the firm since 1993. The loyalty of its clients demonstrates confidence and trust with L.F.A.'s nonpareil services.
Lynn earned a Bachelor of Arts degree (1971) in Education (Special Education) and Social Psychology (Social Services) and a Masters of Science degree (1981) in Health Care Administration and Business Management.
Click Here to read our Job Description.
Click Here to read Recommendation Letters.
Updated 04-25-18